MAX Battle Brothers Mod
Battle Brother's first MOD by request from The Battle Brothers Gaming Community.
/////////////////////////////////////////////////////////////////////////////////////////////////
follow instructions. To have a total of MAX Brothers fighting
/////////////////////////////////////////////////////////////////////////////////////////////////
18 Total in fighting line! No surrender be who you are, don't let limits tell you that only 12 Brothers can fight when you can recruit 20 MAX!

Now take 18 Brothers at once and fight harder than you've ever fought in your life's!

For the Brothers!
Install instructions
1). Locate File Data Folder by going to:
Steam Library > Right Clicking on > "Battle Brothers"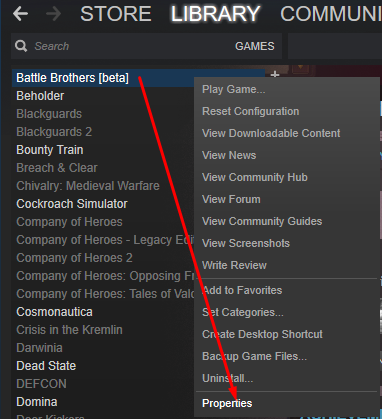 2). Properties > Local Files > BROWSE LOCAL FILES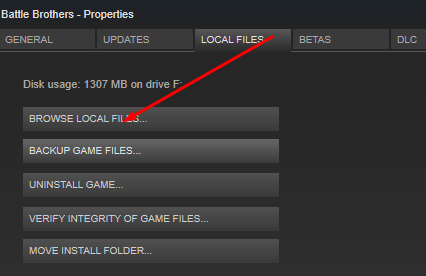 3). STEAM > commons > Battle Brothers > data


4). Drag "data_999" from the Mod > to the data folder.

5). Enjoy!
Download
Download
MAX_Battle_Brothers_Mod.zip
103 kB